In Werder zur Weihnachtszeit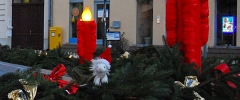 Weihnachtliche Impressionen von der Adventsstimmung in Werder (Havel).
Christmas impressions of the Advent atmosphere in Werder (Havel).
Impressions de Noël de l'atmosphère de l'Avent à Werder (Havel).
Impresiones navideñas de la atmósfera de Adviento en Werder (Havel).
Bilder für die vergrößerte Ansicht einfach anklicken!
The English text is coming soon. – Pictures for the enlarged view simply click!
Le texte français sera bientôt disponible. – Des images pour l'avis agrandi simplement cliquent!
Las letras en español están a la vuelta de la esquina. – ¡Imágenes para la opinión aumentada simplemente hacen clic!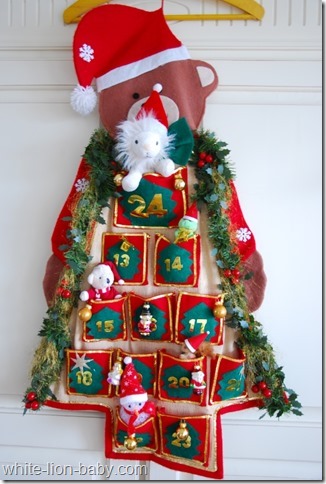 Wie gefällt Euch dieser Adventskalender?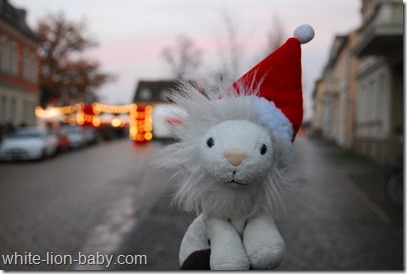 Weihnachtsmarkt auf der Insel in Werder (Havel)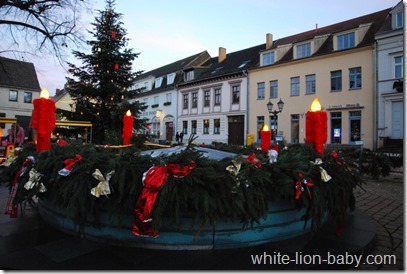 Wer sieht mich auf dem großen Adventskranz sitzen?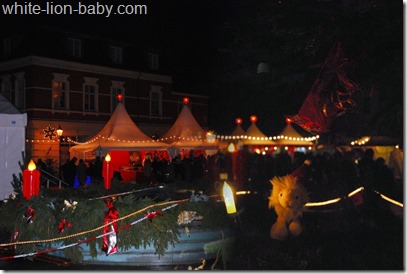 Stimmungsvolle Beleuchtung am Abend.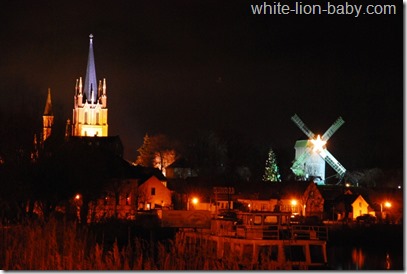 Blick zur Kirche und weihnachtlicher Mühle mit Weihnachtsbaum.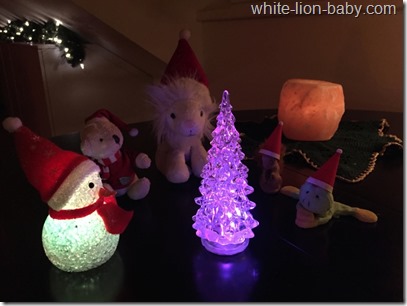 Adventsstimmung …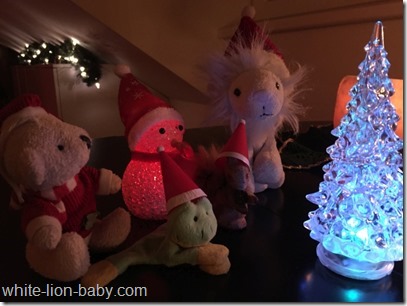 … am Farben wechselnden Tannenbäumchen.