On Cousin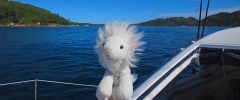 Von Praslin aus haben wir die Vogelinsel Cousin besucht.
De Praslin, nous avons visité l'île d'oiseau le cousin.
From Praslin we have visited the bird's island cousin island.
Visitamos la isla de aves "Cousin" desde Praslin.
Bilder für die vergrößerte Ansicht einfach anklicken!
Des images pour l'avis agrandi simplement cliquent!
Pictures for the enlarged view simply click!.
¡Imágenes para la opinión aumentada simplemente hacen clic!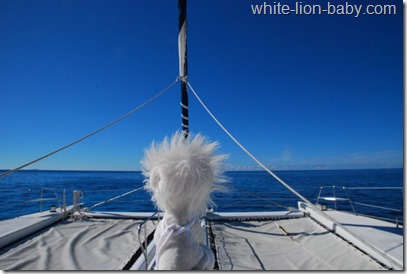 Mit dem Katamaran ging es vom Hafen von Praslin aus los.
Avec le catamaran nous partions du port de Praslin.
We took the catamaran from the port of Praslin.
Nosotros salimos con el catamarán de puerto de Praslin.

Wir hatten angenehmen Fahrtwind.
Nous avions du vent agréable.
We had a pleasant air stream.
Tuvimos un viento placentero paseo.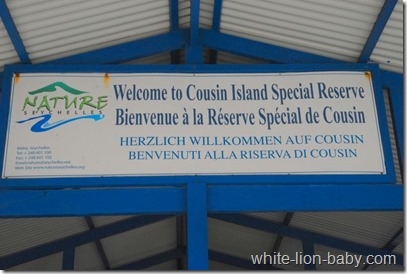 Ankunft auf der Insel Cousin.
Arrivée sur l'île du cousin.
Arrival on the island of cousin.
Llegada a la isla de "Cousin".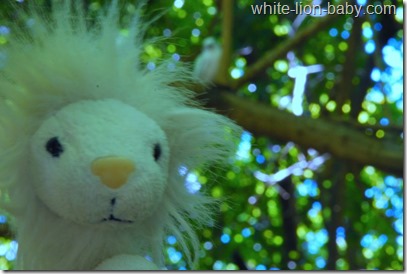 Sie ist ein komplettes Naturschutzreservat.
C'est une réserve de protection de la nature complète.
She is a complete nature protection area.
Es una reserva natural completa.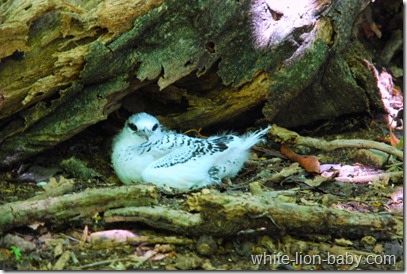 Hier können seltene Vögel und auch der Weißschwanz-Tropikvogel in Ruhe brüten.
Ici, les oiseaux rares et le Phaéton à bec jaune peuvent couver au calme.
Rare birds and the white-tailed tropicbird too can brood undisturbed here.
Aquí, aves raras y el phaethon lepturus pueden incubar sin perturbaciones.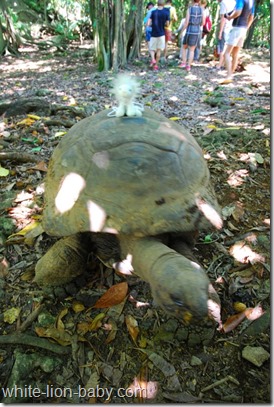 Uih, nicht so schnell!
Uih, pas si rapide!
Uih, not so fast!
¡UIH, no tan rápido!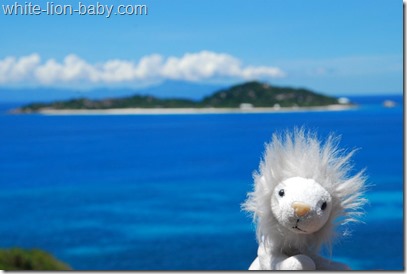 Eine tolle Sicht hatte man zur Nachbarinsel Cousine.
Nous avions une vue formidable à l'île de voisin "Cousine".
We had an amazing view to the neighbor island of "Cousine".
Teníamos una gran vista a la vecina isla de "Cousine".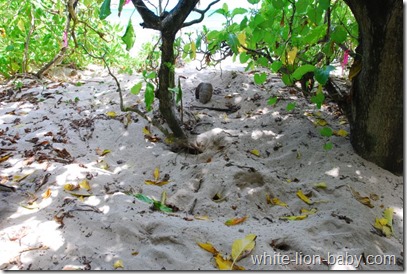 An dieser Stelle hatte eine Wasserschildkröte ihre Eier vergraben.
A cette place, une tortue d'eau avait enterré ses œufs.
A water turtle had buried her eggs in this place.
En este punto, una tortuga había enterrado sus huevos.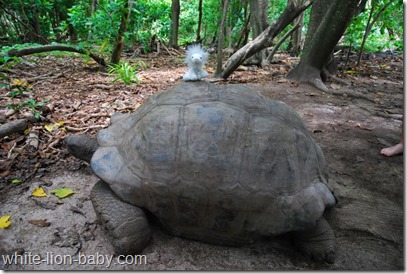 Und ich konnte wieder auf Riesen-Landschildkröten reiten!
Et je pouvais aller sur les tortues de pays géantes de nouveau!
And I could ride on giant country turtles again!
¡Y yo podía cabalgar sobre las tortugas gigantes de nuevo!