In Hoppegarten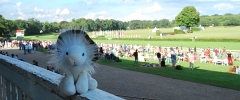 Hier unsere Eindrücke vom Great Britain Race Day!
Here our impressions of the Great Britain Race Day!
Bilder für die vergrößerte Ansicht einfach anklicken!
The remaining English text soon comes – Pictures for the enlarged view simply click!.
Dans peu, le texte français vient aussi – Des images pour l'avis agrandi simplement cliquent!
El texto español viene pronto – ¡Imágenes para la opinión aumentada simplemente hacen clic!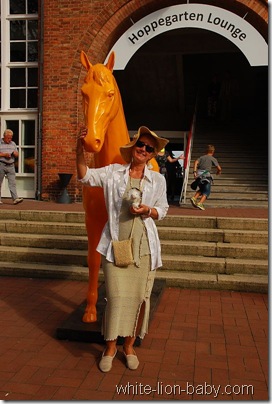 Am Eingang zur Hoppegarten Lounge trafen wir auf dieses Pferd.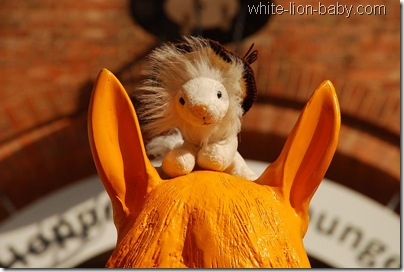 Da musste ich natürlich mal hinauf klettern.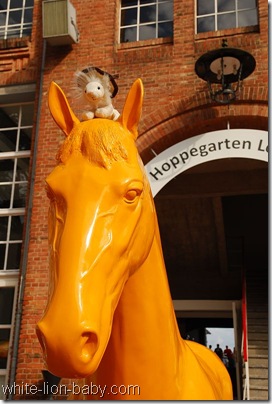 Hu – ist doch ganz schön hoch hier oben.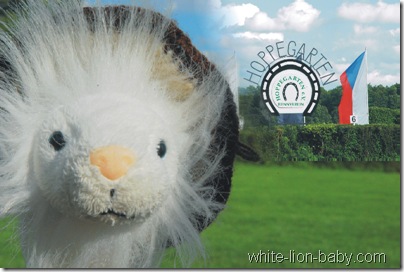 Weiter ging's zur Galopprennbahn dahinter.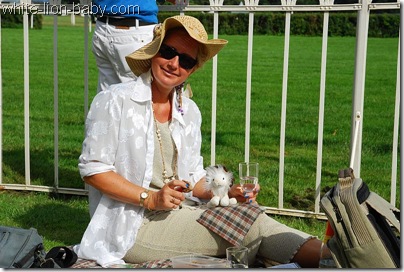 Die ersten Rennen waren noch etwas hin.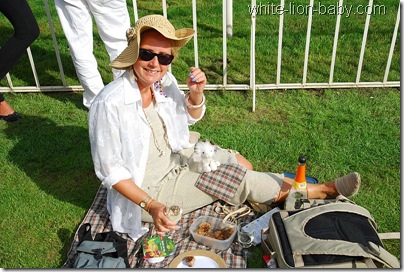 So konnten wir erst einmal schön die Picknick-Sachen auspacken.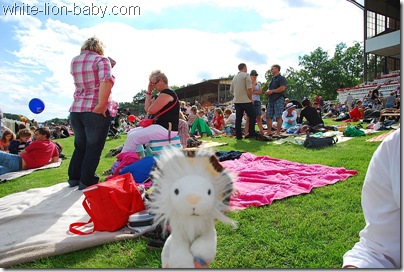 Und da waren wir nicht die einzigen.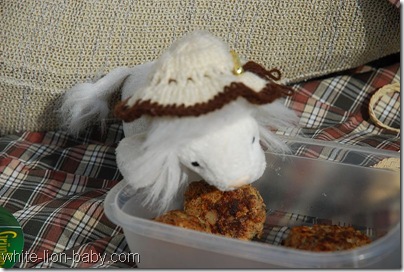 Hunger!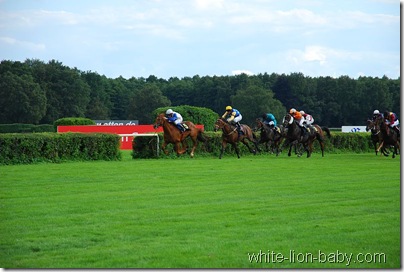 Dann ging es los!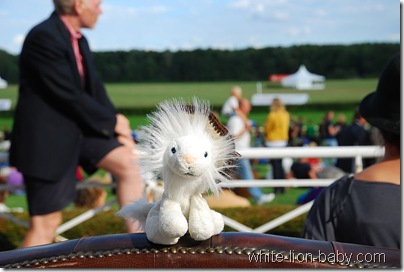 Wir konnten mehrere Rennen verfolgen.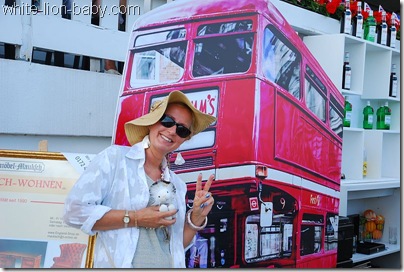 Zum Great Britain Race Day war alles entsprechend dekoriert.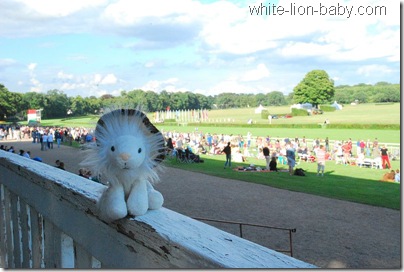 Ja – wo laufen sie denn?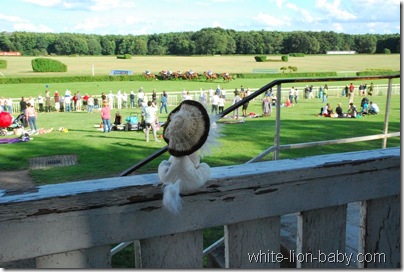 Da kommen sie gerade an!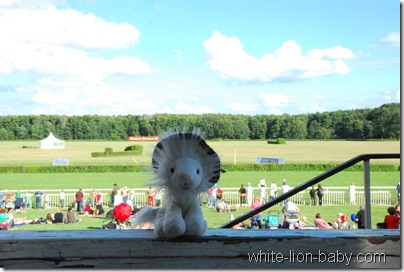 Es war ein sehr schöner und aufregender Tag.