Bald geht's weiter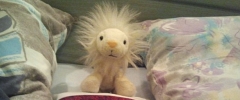 Ich mache Pause und muss mich ausruhen!
I'm taking a break and need to rest!
¡Me estoy tomando un descanso y necesito descansar!
Je fais une pause et j'ai besoin de me reposer!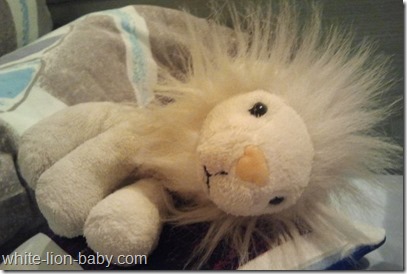 Aus Zeitmangel konnten in letzter Zeit leider keine neuen Beiträge erstellt werden, aber ab März 2017 geht es weiter und es gibt wieder Geschichten und Berichte von Ausflügen und Reisen, und zwar zunächst von den Seychellen, aus der Lüneburger Heide, Bremen und den Stadtmusikanten sowie weiteren Zielen.